Wise Eye provides an excellent business opportunity to professionally qualified; Optometrists, Psychologists, Kinderkineticists and Occupational therapists to name a few, that has a passion to help children and adults reach their full potential through reading.
As part of your existing business, you can incorporate Wise Eye Reading Academy and the user-friendly products we offer to build on your business plan and expanding it.
Wise Eye provides excellent business opportunities to:
Increase the services you offer to the public

Stand out amongst your competitors

Increase your income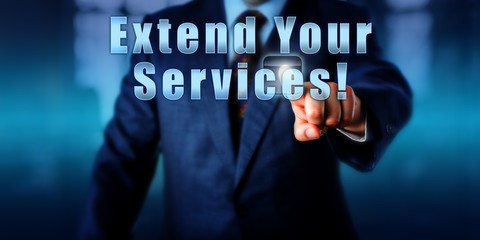 You can increase your clientele by:
Selling our over-the-counter Reading Products

Establishing a Wise Eye Reading Centre on your premises
You will focus on:
Reading evaluation

Selling of Book Therapy Material

Conducting Book Therapy

Conducting Computer Therapy

Selling our range of other Products
Comprehensive training is provided by Wise Eye Head Office.
Contact us today to discuss how you can become part of the Wise Eye family!