Wise Eye provides an excellent business opportunity to all Teachers, Mothers and anyone interested, that has a passion to help children and adults reach their full potential through reading.
As part of the flexibility of the Wise Eye Reading Academy and the user-friendly products, we offer you an opportunity to become a Wise Eye Principal Member or Agent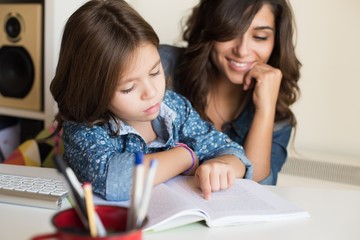 Our business model caters for various needs:
Do you want to run your own business?
Then you should become a Wise Eye Principal Member!
Do you rather want to work on a commission basis?
Then you should become a Wise Eye Agent!
Concerned about where you can run your reading centre from?
No need to fear! You can run your Wise Eye Reading Centre from home.
A minimum infrastructure is required to run and operate a reading centre.
Many of our Wise Eye Reading Centres are conducted in homes and school premises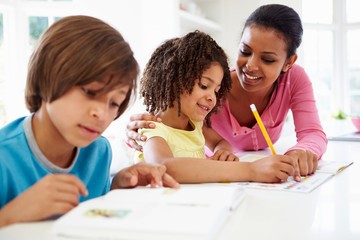 You will focus on:
Reading Evaluation

Selling of Book Therapy Material

Conducting Book Therapy

Conducting Computer Therapy

Selling our range of other Products
Comprehensive training is provided by our Head Office.
Contact us today to discuss how you can become part of the Wise Eye family!
-No specific qualification required!